Blog Posts - Negro Spirituals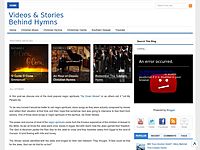 In this post we discuss one of the most popular negro spirituals, "Go Down Moses" or as others call it "Let My People Go.To be very honest it would be better to call negro spirituals, slave songs as they were actually composed by slaves and reflect t...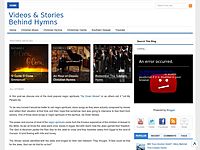 'Let Us Break Bread Together' follows in the tradition of most negro spirituals in its simplicity in both words and tune. Negro spirituals were mostly composed by black American slaves with no western training in music. Some scholars believe that the...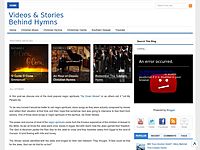 There is a Balm in Gilead is one of the most famous Black American negro spirituals. There have been various versions of this spiritual over the years and first appearance of this spiritual in its present form is uncertain. Washington Glass included...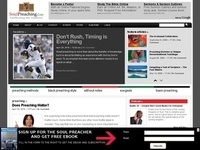 I got Shoes, You Got Shoes, All God's Children Got Shoes, When I get To Heaven, Gonna Put on My Shoes, Gonna Walk, All Over God's Heaven Only the barest of necessities were given to the slaves by the slave master. Just barely something...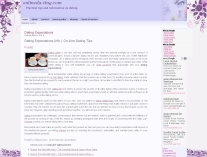 PCVPC Digest November 15, 2010 Www.phillyviolencepreventionWorkshop helps parents of black males prepare them for college Domestic and Dating Violence Paediatric nurses' identification of violence against children. Pabi? M, Wro?ska I, Slusarska...
The STORY...I Was Told NOT...To Write Weeeeeeeeelll....this is it gang....the story Billy and Kim told me NOT to write....But I'm going to do it ANYWAY...beCAUSE I'm a BIG GIRL NOW....and while I tend to listen to both of them when t...