Blog Posts - Neolithic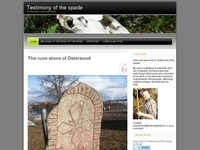 I recently was in Georgia on a wine-tour in combination with EWBC. Now Georgia also poses lots of interesting archaeological finds and some of the oldest that can be connected to wine and wine producing. We visited the Georgian National Museums archa...

A group of neolithic stone tombs are scattered 30 minutes walk from Batu Tering, a village in the western part of Sumbawa island. The area has been protected since 1992. I found a few tourists complaining about the long way to the tombs in a guest bo...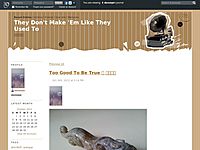 In the previous post, I shared some brief updates on what I was working on. Certainly did not expect to gather material so quickly on one of the topics mentioned previously. I will let you determine which topic I am referring to. =)After a lengthy ph...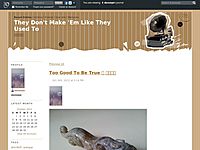 Been busy making new friends all over the world (well, over the internet) to spread (at the same time, improve) my knowledge and blog far and wide. Here are some links, but I like to stress that I am NOT endorsing or vouching for these sources in any...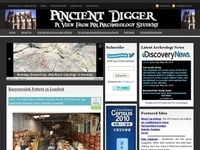 Presentation of the IVth meeting of the European Megalithic Studies Group by Chris Scarre, Professor and Head of the Department of Archaeology at Durham University.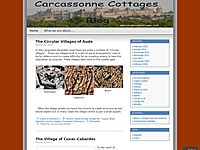 Situated about 20 minutes from our cottage, in the Cabardes, to the North of Carcassonne the limestone caves at Limousis are the largest developed caves in the Aude.  Discovered in 1811, the caves are thought to have been inhabited by Neolithic man...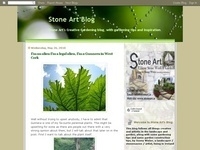 An old section of dry stone wall in The BurrenLast weekend the DSWAI had a meet up in County Clare as we were invited by quarry owner David O' Connor of Liscannor Flagstones Quarries to come build some stone features at his quarry in Miltow...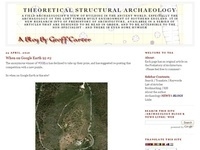 Stonehenge was a building. That's it, no mystery. If it was a rectangle this would not be an issue, but British Prehistoric buildings are predominantly circular from this period onward. The rings of postholes at Stonehenge [Y, Z, Q, and...