Blog Posts - Network Protocols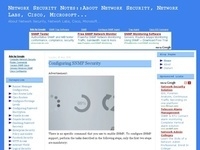 Learn BGP Protocol: First Basic About BGP You Should KnowBorder Gateway Protocol (BGP) is a standardized exterior gateway protocol designed to exchange routing and reachability information among autonomous systems (AS) on the Internet. Border Gateway...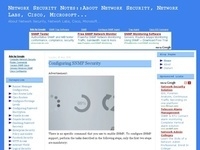 As my previous post about the Understanding OSPF Protocol and the OSPF Protocol on CISCO Routing Protocol and Concepts, you may already know much details about the OSPF Protocol. And here this post I would like to introduce you about Configuring OSPF...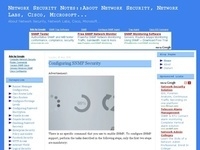 I have already posted about Understanding OSPF Protocol. And here this post, you can find out more about OSPF on CISCO Routing Protocols and Concepts Chapter 13...Let me quote some:Exploration Routing Protocols and ConceptsChapter 11 - Presentation T...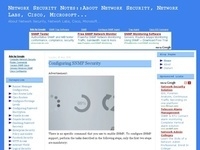 As my previous post about Understanding EIGRP and IGRP Protocols. This post I want to learn about OSPF protocol.Open Shortest Path First (OSPF) is an adaptive routing protocol for Internet Protocol (IP) networks. It uses a link state routing algorith...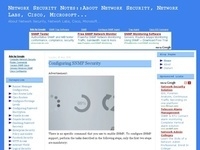 As my previous post about Understanding EIGRP protocol, this post I would like to share you about configuring EIGRP Authentication....EIGRP Authentication between Router A and Router BEIGRP authentication of packets has been supported since IOS versi...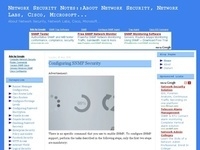 Network Security Notes: Network Protocols: Understanding EIGRP and IGRP ProtocolsEnhanced Interior Gateway Routing Protocol - (EIGRP) is a Cisco proprietary routing protocol loosely based on their original IGRP. EIGRP is an advanced distance-vector r...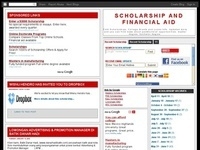 hr: 1 Senior SW Developer [university diploma; 4+ y of relevant exp; knowledge of Java, familiar with network protocols, exp in Linux systems architecture; proficiency in English] / Amphinicy... Go to http://scholarshipdb.com or open link below:...