Blog Posts - Neurofeedback For Ptsd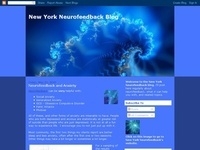 Dr. Randy Hansbrough wrote an article published in the Florida St. Lucie County News this year. It says a lot of good things about neurofeedback for PTSD. The article is titled Neurofeedback used Successfully to Treat PTSD. Colonel Bart Billings, a...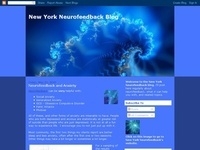 Great, informative video by Lori Kochevar of Brighten the Brain. To give you a context for the video, here is an excerpt from Brighten Your Brain's mission statement: Children that do not bond to a family struggle with all future relationship...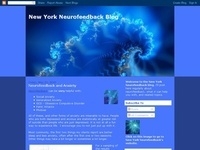 In late 2013 NC Health News published an article featuring the work of North Carolina NeurOptimal® neurofeedback colleague Martha Delafield. The title of the article is The Reroute Home: Neurofeedback Helps Vets Find Their Way. The feature beg...