Blog Posts - Neuroimmunology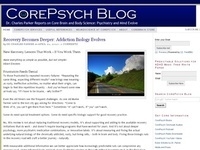 Why have we been fussing about allergies, gluten, casein and immunity regarding ADHD diagnosis and treatment for all these years at CorePsych Blog? - because is makes a treatment difference.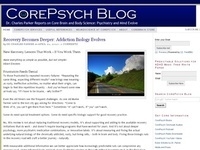 We used to think the only way to address complicated mental health conditions was to just keep trying different medication based on superficial diagnostic speculations. The world, my friends, is changing dramatically - just a bit to fast for some.
The selected candidate will have sound knowledge and expertise in at least six of the following key technologies commonly used in cellular and molecular immunology: animal model of CNS disease/injury, cell culture, multi-parameter flow-cytometry, ELI...
To apply, please send CV, a statement of research interest and the names of 3 professional references to: Dr. Margaret Bynoe at msb76@cornell.edu or at C5 149 Veterinary Medical Center, Department of Microbiology and Immunology, College of Veterinar...
Positions are available for 3 years and include intensive training in translational research in neuroscience, lab rotations in the twelve participating laboratories, free access to core facilities, a SPIN-specific training and mentoring program, care...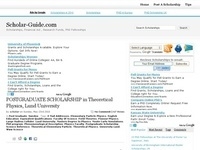 DOCTORAL POSITION IN PAIN RESEARCH/IMMUNOLOGY Salary according to group TVöD EG 13/2 limited for 2 years with possible extension Our group is interested in mechanisms of inflammatory pain and its inhibition by opioids as well as neuro-immune interac...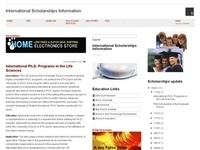 Wissenschaftliche / n Mitarbeiter / in (postdoc position)The Neurological Clinic of the Technical University of Munich, Working Group Experimental Neuroimmunology (Director Dr. Thomas Korn) from awarding an immediate position for a / sWissenschaftlic...