Blog Posts - New Apple Watch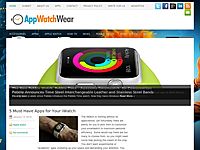 If you're looking to get the the new Apple Watch and Apple online and stores are out of stock then you are in luck. There are other retailers selling the Apple Watch series 2 either online or in shop. I've searched around and below are 3...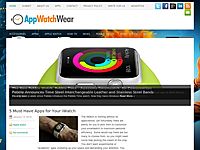 Unless you have been under a rock for the pass 24 hours you will be well aware that the Apple Watch 2 will be available for pre-order on 9th September 2016 12:01am for USA and 08:01am for UK. Apple decided to create two versions, Series 1 and Series...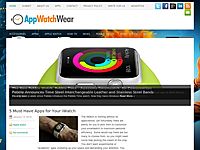 September 7, 2016 should see an announcement of a new Apple Watch. Even though we are not expected to see a brand new design but if there was one we would be happy to see this concept from designer Jan Petrmichl. Check out the images below:  ...