Blog Posts - New England Education Law Center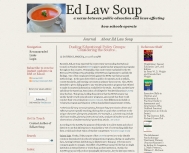 By Gary H. Schall, Esq. When a child qualifies for special education, a reevaluation must occur at least every three years. Sometimes schools will attempt to convince parents to waive this evaluation. Be careful before...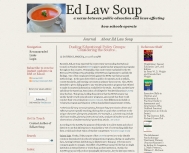 By Tyler S St Cyr, CAGS Edlaw Soup is alive! While Edlaw Soup may have become quiet over the past two months, it was for worthwhile reasons. This past summer, a new special education advocacy group was started in Vermont, by attorney Gary...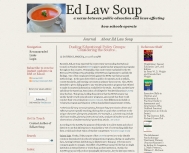 By Tyler S St Cyr, M.S, CAGS This article will discuss the rare occasions where courts have awarded compensatory damages under the Individuals with Disabilities Education Act (IDEA). In special education litigation, damages are typically limite...