Blog Posts - New Media Art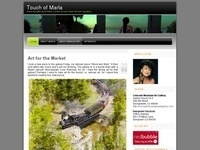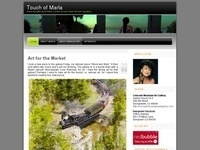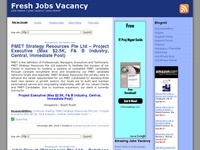 CreativeBITS provides New Media Art Education Program, which is a series of short courses targeted at school students and teachers to trigger thei...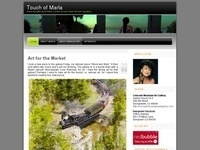 Well, I have a new piece I like.   It's called Angry Skies.  I'm thinking I need to do a couple of these.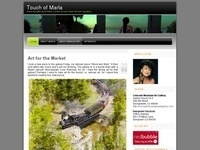 OK, I got silly but here is a new piece I created tonight.   Guess my source.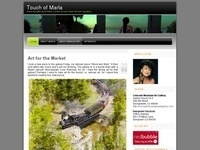 As a digital artist, did I get you attention in saying I was rejecting my chosen media?  Not really, it's more that I am questioning and perhaps rejecting the label "Digital Art".   The reason for this is that it is not very desc...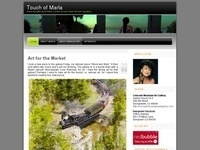 "Engineering is the art of the practical and depends more on the total state of the art than it does on the individual engineer. When railroading time come you can railroad — but not before. Look at poor Professor Langley, breaking his he...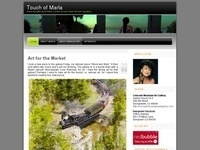 One of the characteristics I'm seeing in my art is that I am never quite done with any piece of my art. Yes, I know that many say that one should say this piece is FINISHED and then move on to a new piece. But why? Why cannot art works continue to gr...