Blog Posts - New Moon New Beginnings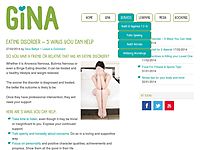 Your True Spirit Card reading for 7 – 13 August NEW BEGINNINGS. It is time to start something new. You are ready for a challenge. I LOVE this – coming just after the New Moon. Ok, so get planting those seeds of intention. State to the Un...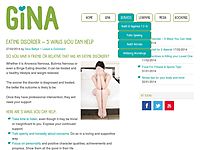 Your True Spirit Card reading for 31 July – 6 August WATER. Surround yourself with and be near fresh water. Lakes, rivers, the ocean. Cleanse. With the Full Moon behind us and the New Moon in Leo just around the corner, it is the perfect time t...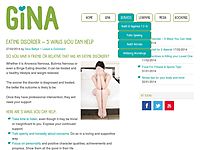 True Spirit Message For 10 – 16 July 2016 Momentum is building! Do you feel it? There is New Moon energy for us all to soak in right now. Are you making the most of it? NOW is a powerful time of New Beginnings and Renewal. In this video I talk...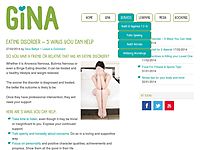 Renewal A time of new beginnings, renewal, energy, high vibrations and peace. Inner peace. Do you feel the momentum? I would love to hear about your new beginning and the momentum around you. Chat with us on the Authentic Self UK Facebook Group: Aut...