Blog Posts - New Traditions If you want different results, do things differently. The post Who's In? appeared first on Kerstin McInnis.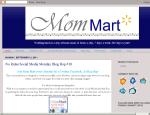 When I was growing up my family attended church every Sunday. We knew that Christmas was all about the birth of Jesus Christ. We were celebrating HIS birth. We were also told about Santa Claus (Saint Nicholas). We made our wish list, wrote our letter...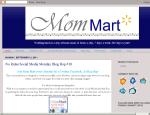 I know that the title of this post might be throwing some of you off. Don't worry; this is not a negative post about Thanksgiving. In fact, it is just the opposite. I am a huge family oriented person. My family members are my best friends. I talk t...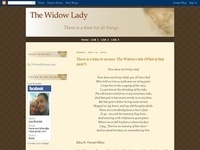 The holidays can suck! We have too little money. We have endured a loss. We expect magical time only to get drudge. We race around and the days blur into endless errands, spending money we don't have, and the pay off…well, the time we invest...