Blog Posts - New Zealand Beach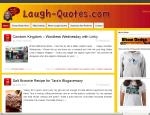 Albom Adventures This week, nature has decided it's time to water New Zealand. Unfortunately, all this rain also means I have been unable to go out with my camera. Instead, I looked through my old photos and found a photo shoot mum and I did a...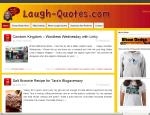 The king tide last weekend was one of the largest in quite a while. While this came with water spilling onto motorways at high tide, it was also a great opportunity to visit some usually "not accessible without a boat" spots at the low ti...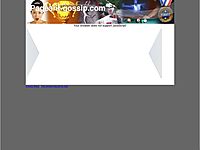 AFP Monday, Jan 23, 2012 NELSON, New Zealand – A pod of 90 pilot whales beached themselves at the top of New Zealand's South island Monday in the same area where seven whales died in a mass stranding earlier this month, officials said. Re...