Blog Posts - New_year_fashion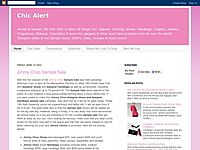 Each year, as most of us do this time of year, I go hunting for a new party dress to dance the night away and ring in the New Year in style. However, like for many, its been another tough year, money wise at least. However, it was a little worse for...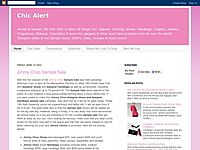 This time of the year we're all hunting for the perfect outfit to ring in the New Year. Keeping it really simple and fairly inexpensive this year for me, this is the look I'm loving for my 2011 New Year's Eve party. This simple look makes the perfect...