Blog Posts - Newar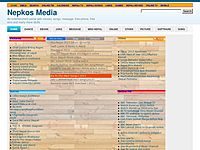 Kwati is normally a mix of 9 beans namely, black eye peas, cow peas, black lentils, chickpeas, adzuki, soybeans, mung dal, green peas and favas. This soup is made during the festival JanaiPurnimain... Welcome the www.nepkos.com.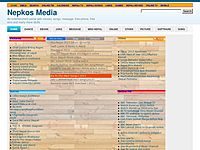 Bi-si-ka jatra: The Festival of Dead Serpents By Siddhi B. Ranjitkar Bhaktapur is an ancient cultural city-state in the Nepal Valley. According to one estimate, it has almost half of the ancient wood... Welcome the www.nepkos.com.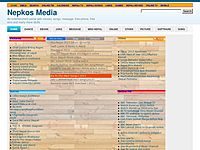 Rajamati was the one of the beautiful newari girl whose love story was very poplular and based on it Rajamati movie was made. Rajamati is about a luckless Newar girl named Rajamati from Kathmandu who... Welcome the www.nepkos.com.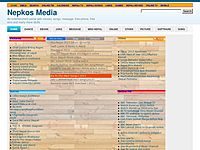 source:nepa.com.np Welcome the www.nepkos.com.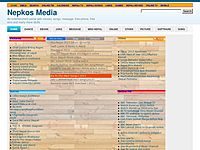 is the traditional food of Newar community in Nepal.There are many people whose mouths get watery while they think of it. Yomari is a Newari delicacy which is made of rice flour stuffed with sweet... Welcome the www.nepkos.com.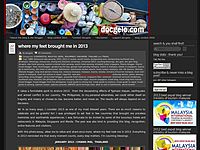 Chyasim Deval Krishna Hindu Temple, Patan Durbar Square, Nepal. Comparable to those in Kathmandu and Bhaktapur, Patan Durbar Square is poetic, almost lyrical.  Its unique medieval charm emanating from ornately carved and beautifully built 16th an...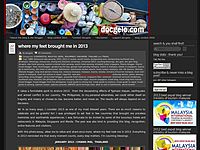 "Man never made any material as resilient as the human spirit."   ~ Bern Williams August 07, 2013. Wednesday. Our second day in Nepal.  Despite half lethargic, I fought a good battle with the alarm in my phone that morning. I had...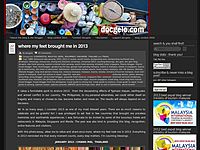 Nothing is more amazing than making decisions that unexpectedly leads to memorable and meaningful experiences.  Our journey from Malaysia to Nepal officially began when my wife, Tina gave her elusive green light to travel with me and our 8-year-ol...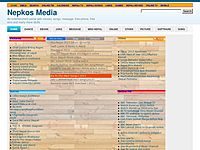 Chiura Mix is a one of the popular  daily food among the nepalis.especially Newars  . The modified and popular chiura (beaten rice) is prepared on mixing with other curries . The Process to make it... Welcome the www.nepkos.com.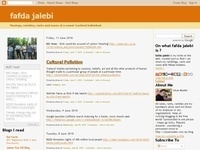 (Bael Biwaha/Bel Bibaha) or "Ehee" is a ritual that signifies a coming of age for Newar girls.  It is an age-old tradition followed devoutly by the Newar community – the predominant resident population in Patan, Kathmandu, Bhaktap...