Blog Posts - Newcastle Arts Festival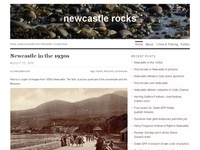 Some pics courtesy of Kirsty McComish / NAF. Congratulations to all the Festival organisers.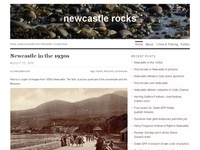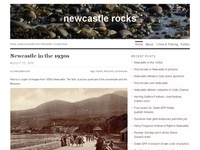 The crochet activists of S.O.C.K. have fulfilled their threat to "yarn-bomb the prom" again in an audacious return to the scene of their previous attack. It is clear that the group's ambition and confidence have grown since their in...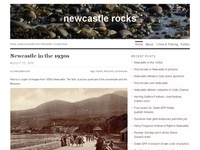 Newcastle promenade was yarn-bombed in the early hours of Sunday morning. The guerrilla attack left the town's famous shiny sphere barely recognisable.   A shadowy group of local knitters and crocheters has claimed responsibility for the a...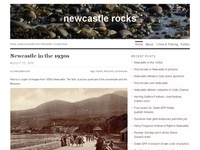 Guest post from Emma Wallace. Now in its 2nd year, the Newcastle Arts Festival will be fun-packed with something for everyone. Come and enjoy some of our finest local talent while relaxing in Newcastle's spectacular surroundings at the foot of the...