Blog Posts - Next To Her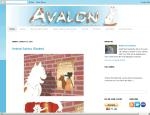 Hi everyone! I just heard the good news that my short film AVALON received the audience award at the Sundance Short Film Competition. Thanks so much to everyone who voted. If you haven't seen the short film, you can watch it for free at eepurl.c...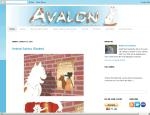 Do you want to see Avalon's latest short film Next to Her? I am giving my readers free and exclusive access to the movie which is currently not available anywhere else. Next to Her tells the story of an elderly man, Maurice, who visits his demen...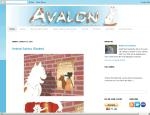 This past Saturday and Sunday, we shot the short film based on my story Next to Her. As you all know, Avalon has a major part in this film. He plays a ghost cat whom an elderly lady sees walking around in her hospital room, much to the dismay of her...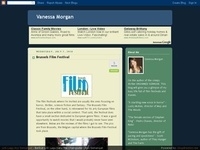 You may recall the cover reveal I did a couple weeks ago for the new short film script I wrote called Next To Her. It's out now, and I'm really excited for you to check it out. Here are some links so you can get Next To Her if you're interested...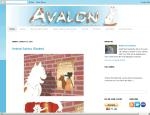 Today marks the release for the short story Next To Her.As you can all see, Avalon graces the cover. But his participation doesn't end here. In fact, Avalon plays an important part in Next To Her, and he will also be prominent in the film adaptation...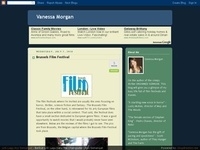 The cover of my new short film, Next To Her, has just been finalized. The official release date is set for January 31.Though small in size, Next To Her is important to me as it is based on my grandfather's last years of his life. When he was terminal...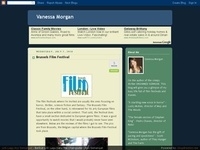 * My blog Traveling Cats has won The Bloggers' Lounge Blogger Of The Year Award. A big thank you to everyone who voted and shared. What a great way to end 2014. * A Good Man (Un homme bien) is going to India! The French film adaptation of my vampire...