Blog Posts - Nfl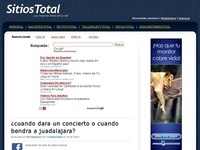 Bengals vs Cowboys en Vivo 2012. Ahora les traemos la pizarra y unos enlaces en donde seguir el resultado del juego de futbol americano de la NFL entre los Bengals vs Cowboys, que se disputara este Domingo 9 de Diciembre del 2012 a las 13:00 ET (Ver...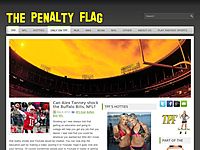 There are few things in the NFL that gets the fan base of the Jacksonville Jaguars more riled up than people quoting myths, as fact, in regards to the team and the stability of the franchise in Jacksonville. I will attempt to try to explain the myth...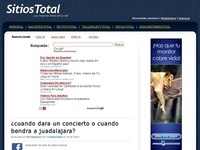 Miami Dolphins vs New England Patriots en Vivo 2012. Ahora les traemos la pizarra y unos enlaces en donde seguir el resultado del juego de fútbol americano de la NFL entre los Dolphins vs Patriots, que se disputara este Domingo 2 de Diciembre del 20...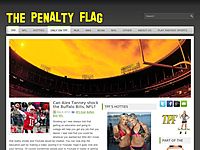 San Diego Chargers running back Ryan Matthews is a bust and I mean in the nicest way possible. This is why we need to look at the facts to get this fact into Charger fan heads. The assessment is not based on his injury history, because that alone wo...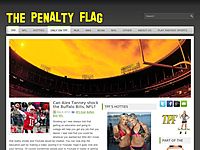 The Miami Dolphins started this season will the lowest expectations of any team to succeed with the exception of the Cleveland Browns and Indianapolis Colts. The Dolphins spent most of the offseason cleaning house with the most notable changes being...
  11h15 Assistir Jogo Aberto ao vivo on-line 13h15 Assistir Os Donos da Bola ao vivo on-line 15h00 AnzhixUdinese 15h00 Rubin KazanxInter 15h00 Neftci BakuxPartizan 15h30 Detroit LionsxHouston Texans 16h00... Saiba Mais »O post Programação...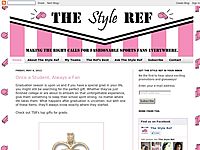 The holidays bring sports fans so many gifts - NFL, NBA, MLS, college football, college basketball and lots of delicious food to enjoy while watching it all. What could possibly be the downside here? Well, your scale may have a little something to sa...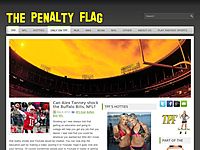 Amongst the frenzied movement expected in the next couple days before Thursday's trade deadline, Steven Jackson, the Rams iconic running back, is a name being dangled. To the horror of Rams Nation, and given the willingness of head coach Jeff...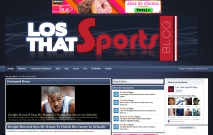 Tweet With the Philadelphia Eagles (3-4) season going a little less successful as anticipated, reports out of Philly are saying that Michael Vick will more than likely be benched in favor of rookie QB Nick Foles: #eagles Andy Reid met with coaches af...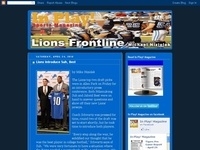 The Detroit Lions return to prime time and NFC North action in Week 7 as they travel to Chicago to face the rival Bears on ESPN's Monday Night Footballwith kickoff set for 8:30 p.m. ET. This will be the sixth all-time meeting on Monday Night Footba...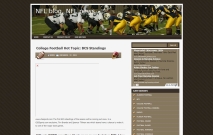 Posted by Josh Alper on October 14, 2012, 4:45 PM EDT Getty Images The Ravens beat the Cowboys 31-29 on Sunday to improve to 5-1 and extend their winning streak at home to 15 games, but it wasn't without some serious tension at the end. The Cowboys...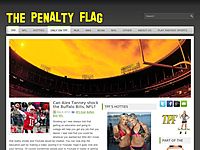 While it's pretty easy to make an argument that the Steelers are a drive away from being 1-4, an equally easy argument could be made that they're two or three defensive plays away from being 4-1. At 4-1 the Steelers are considered a bit lucky, bu...