Blog Posts - Nick Aitken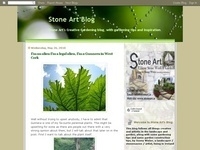 Well the stone festival season is well and truly upon us. This year I started my festival season with a trip to Austria's largest wine-producing town, Langenlois. The wine however was just a indulgence and not my main reason for traveling here.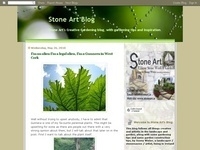 Last Thursday I packed my bags and pointed my car north for Donegal. I have been wanting to get to Donegal for some time but for some reason Donegal always seems so far away. But now I had a good excuse to free up some time (as if you need a good rea...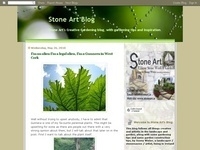 So after a number of years of procrastination and dreaming about going to StoneFest, this year I finally made it over to Seattle to attend the event. Procrastination was of course not the only factor in making the 14,623 km round trip to the event, f...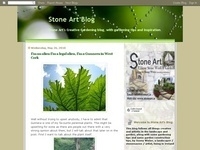 After months of anticipation, stones, masons and dry-stone enthusiasts from the four corners of Ireland as well as the rest of the world came to a head in the center of Ireland. June 20th 2013 marked the beginning of The Gathering of Stones.Sto...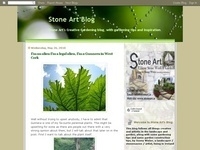 A section of the 'feidín wall' built during the workshop.Last weekend I attended my first dry stone walling workshop on Inis Oírr Island. And I am already looking forward to going back next year. For those of you who don't know where Inis Oírr (In...