Blog Posts - Nicu For the last week, I have been dreading Sunday. Dreading it because I knew it was going to rehash all sorts of memories from Callum's birth and days after. They are still so fresh, just mildly under the surface, it doesn't take much to bring them out...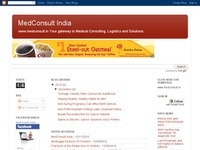 Fellowship in neonatology at Friedrich Alexander University Erlangen-NürnbergGURGAON Medical PracticeDr. Raktima Chakrabarti's Experience Fellowship in neonatologyFriedrich Alexander University Erlangen-NürnbergEducational Institution; 1-10 em...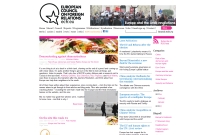 Brussels might have started to get used to the sharp-tongued former Russian ambassador to NATO Dmitry Rogozin, but Moldova is only in the early stages of doing so. After a stint in Brussels,Read more…...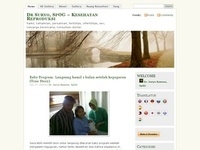 Kehamilah yang normal adalah hingga kira-kira 9 bulan lebih dikit. Pemeriksaan rutin diperlukan selama kehamilan dan makin sering saat umur kehamilan makin bertambah. Terminasi kehamilan atau pengakhiran kehamilan kadang diperlukan dengan pertimbanga... Today, our sweet, amazingly strong little Callum John is 10 months old. And boy, has he come a long, long way!I am so not ready to sing Happy Birthday to our little boy. It just does not seem feasible he could be only two months shy of his very first...