Blog Posts - Nigerian Legal System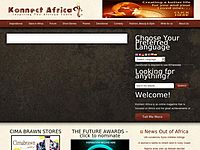 It's a Konnect Africa Interview! Career woman, Angela Morgan-Uwandu is a lawyer, an activist and an expert in international human rights law, who has a strong passion for excellence and impact. She works as the Head of Office of 'Avocats...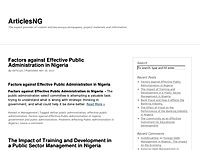 The Concept of Criminal Responsibility and the Defense in the Nigerian Legal System Criminal Responsibility  - The concepts "criminal responsibility" and the "Defense of Insanity" are very peculiar and important concepts in every legal syste...