Blog Posts - Night Beds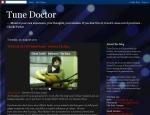 2014 - Another great year of musicThe Fauns - 4am. Dreamy, atmospheric shoe-gaze perfection from Bristols The Fauns. Listen to it while the sun rises and you'll feel like Indiana Jones when he finds the location of the ark!Glass Animals -...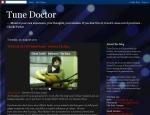 Five tracks that swept us away this week....London Scouser:-The Presidents Of The United States Of America - 'Poor Little Me' I've been a fan of PUSA as they are often abbreviated to since I first heard 'Lump' way back in 1995. They hail from Seattle...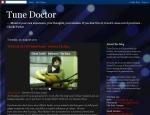 Five tracks that were as good as a £1500 feast at Nando's....Shell Hunter:-White Lies - 'There Goes Our Love Again (Night Engine Remix)' (2013)I know I've been flying the neon flag of Night Engine recently but I don't put my seal of approval on just...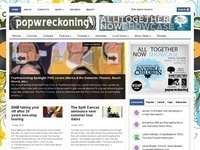 As PopWreckoning's Music Editor, I strive to post things that may or may not have been heard by the world. Most of the time, the posts on this site reflect the musical taste of each writer. We are a creative site that works toward bringing music to y...