Blog Posts - Nikhil Parekh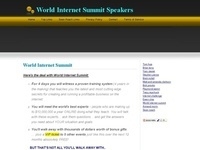 This post is to introduce Nikhil Parekh who will be speaking at World Internet Summit Australia in February 2010 from the 25-28. World Internet Summit is being held at the Rendezvous Observation City Hotel, Perth Australia. Nikhil Parekh is a full...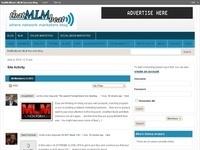 Ever consider attending the World Internet Summit, the worlds biggest internet business event? This might give you second thoughts.