Blog Posts - Nikolai Brock-madsen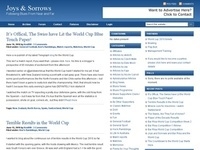 The scarf lady, half of Small Heath Alliance and most of Row Z of the Tilton are going spare at the moment, as we haven't brought in five more strikers, whilst (whisper it) Aston Vile have put in a £15m bid for Ross McCormack of Fulham fame. T...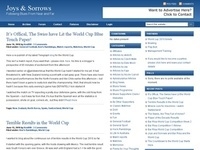 It was a cold blustery day in my part of the world and I was up early because in truth I didn't quite know what my final arrangements were regarding meeting up with mates prior to the game. Will was definitely not going as he had a family get t...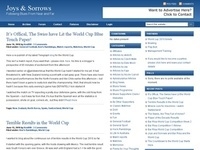 Charlton have stalled in recent months, having been candidates for automatic promotion last season are now staring down the barrel of the relegation shotgun.  They're presently twenty second, sixteen matches in, whilst we're fifteen poin...