Blog Posts - Nikolai Gogol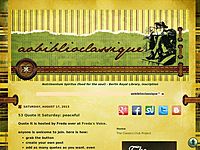 "The nose looked at the Major and frowned a little." - Nikolai Gogol, The Nosedramatis personae:Ivan Yakovlevitch - barberPrascovia Osipovna - Ivan's wifePlaton Kovalev - Collegiate Assessor; MajorConstableGospoding Nossov - Kovalev's nosePe...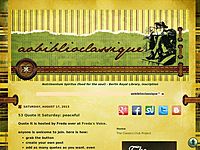 Book Beginnings takes place every Friday and it is hosted by Gilion Dumas over at Rose City Reader. bloggers share the first sentence (or so) of a book along with initial thoughts about the sentence, impressions of the book, or anything else the...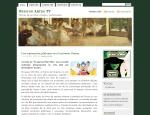 Basado en textos de Nikolai Gogol y Arthur Rimbaud. Qué […]...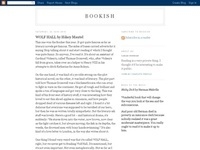 Creepily, the Russian nobility of the nineteenth century did not refer to themselves as owning serfs, but rater as owning souls. Eg: I own three hundred souls. Let's just file that under: no wonder there was a revolution in Russia.This book tells t...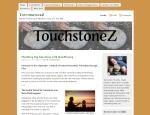 It's Book Sharing Monday from Smiling Like Sunshine! We read a lot of books in this family and I love hearing from other parents when they come across a book that their kids liked. So, I'm going to be adding weekly posts about books that my kids...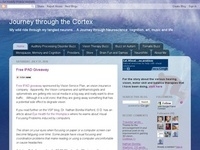 Since I am all things nose these days, I thought I'd share with you a little poem about the nose: THE NOSE (after Gogol) The nose went away by itself in the early morning while its owner was asleep. It walked along the road sniffing at everything.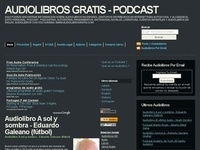 Audiolibro Un hombre llamado Chichikov se encuentra con la brillante idea de comprar gente muerta o almas muertas para así conseguir terrenos por parte del gobierno y hacerse rico, para esto viaja por muchos lugares y se encuentra con diversos hombr...