Blog Posts - Nirbhaya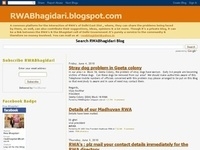 All Current Affairs 2016 of May Month Hey reader's. Here we write some most popular news and events in month of May 2016 current affairs to help you aware with the latest current affairs in May 2016. Lets read all these C.A. right here.     ...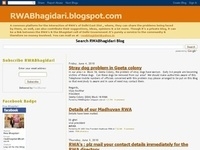 India News : Tinight at 9.30 PM...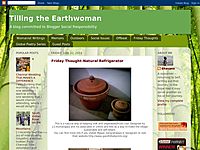 It is not only about two little girls gangraped in Delhi. It is about the little girls, the older girls, the vulnerable boys, the women of all ages being raped everyday, every week all over the country. Raped or gangraped. Some with visible injuries...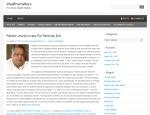 #ITforParivahan is a government initiative to crowd source ideas for use of IT in transportation. Ride-Safe, is my idea for ensuring the safety of women in public transport. It is a comprehensive, personalized, modernized and extended take on the em...
"I would have burned my daughter alive if she was having premarital sex and moving around at night with her boyfriend", said lawyer AP Singh referring to Nirbhaya. Slow Clap […] The post We are the attackers taking the guts out of a...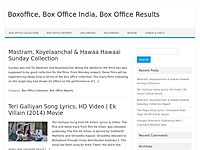 BBC's Controversial documentary over Nirbhaya Rape Case 'India's Daughter' made by British filmmaker Lelee Udwin which has been banned by Indian Government will be presented in United States now. The U.S. premier of the documentary 'Storyvi...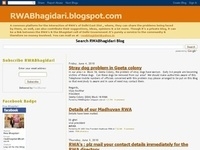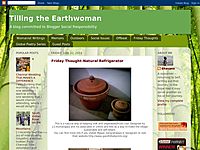 In the recently published Kindle Single 13 Men by Sonia Faleiro on the Birbhum gangrape, the author notes how the victim in question had developed "dikus" (outsider) habits. She wore dangling oxidised jewellery, carried a mobile phone and after h...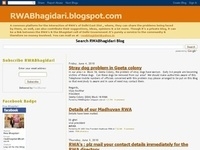 16th December, 2 years ago. Nirbhaya - we can't forget you as nothing has changed so far. Come on, let's join to make a change where every one could feel safe & secure.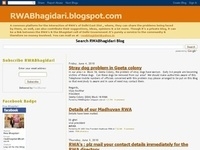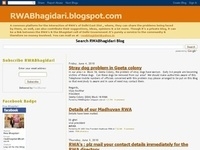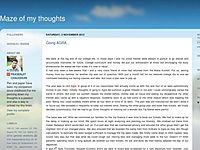 27 months in a juvenile home!! That was just what the trial court afforded to give to the rape accused in accordance with the Indian law. The reaction that spilled out was as expected that of extreme anger and disappointment. The fury among larg...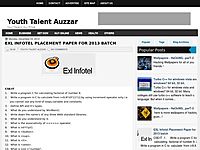 A city-based software company has launched a cellphone application, which can send a distress message to a specified contact group in an emergency situation confronting a woman. The application 'Nirbhaya', which can be downloaded for free, wi...