Blog Posts - Nitrocellulose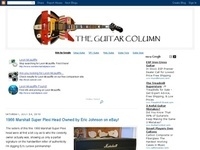 In our last article, Refinishing A PRS Custom 24 Part 1, we detailed the removal of the guitar's cloudy green lacquer and extensive prep work for the big refinish -- entirely in nitrocellulose lacquer -- by luthier Luca Quacquarella.In my humble opin...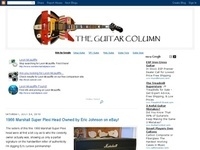 If you read my previous two posts about my good friend Reggie Tan's Music Man Luke guitar, what I didn't mention was that Reggie had also sent in his PRS Custom 24 for a refinish at the same time.His PRS, built in 2004, had developed a strange c...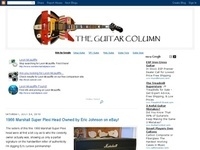 In Part One of refinishing this Music Man Luke guitar, we talked about the many stages and the many days it took to get the guitar to its final state.Reggie, the owner of this guitar, spent many hours with our patient Italian friend, luthier Luca Qua...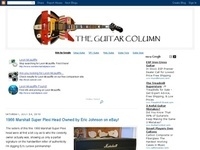 In an earlier article, I mentioned my encounter with a Music Man Luke and its unusual flaking finish. The polyester finish -- usually the toughest, most impervious of guitar finishes -- was very mysteriously lifting and peeling away from the body in...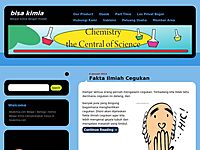 PYROGEN. Perhatian : Eksperimen dengan bahan pirogen sangat berbahaya, karena terdapat berbagai kombinasi bahan yang tidak stabil dan bahan peledak piroteknik. CAIRAN NITROSELULOSA. Kebanyakan hampir semua pirogen menggunakan bahan vernish NC dan men...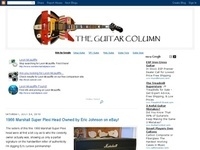 Our favorite local Italian luthier, Luca Quacquarella, was recently commissioned with this vintage Gibson ES-175 restoration.This guitar, which dates back to 1964, was the property of one of the local hotels in Singapore and had been languishing in a...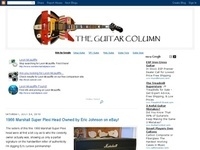 A last look at the gold topThis installment of Refinishing My Les Paul BFG will finally reveal the completely resprayed guitar top in vermillion nitrocellulose lacquer!According to Luca Quaquarella, the luthier who did the refinishing job -- and who...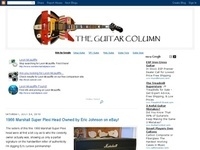 Born in Milano, Italy, 36-year old luthier Luca Quacquarella is a man on a mission -- to spread the gospel of fine guitar repair.And if there's anyone that could raise a guitar from the dead, it's this guy.Classically trained in violin, cello and dou...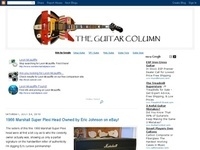 In Refinishing My Les Paul BFG Part 2, Luca Quacquarella, our friendly local Italian luthier had stripped the thin gold finish and sanded down the top of the guitar to the bare wood.Gone were the BFG's bumps, ridges and 'scales'.Also gone was the wei...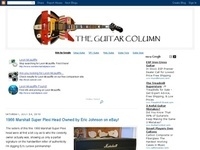 In our first installment of Refinishing My Les Paul BFG, I mentioned looking for a luthier skilled in refinishing guitars in nitrocellulose.Nitrocellulose lacquer is used on higher-end instruments. It not only looks good but also allows the wood to b...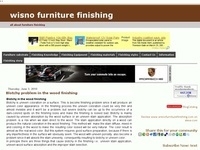 NC sealer (Nitrocellulose sealer) is type of sealer that widely used in wood finishing. This sealer is made from nitrocellulose resin as the main ingredient. NC sealer is liked by many people because it is relatively ease to be handled and applied. I...