Blog Posts - No Idea What To File This Under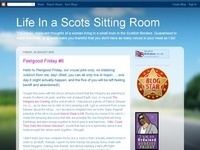 It has recently come to my attention that some of my male readership do not believe they are capable of wearing a Kilt. I think that this is a lamentable state of affairs, as the Kilt is one of the single most sexy pieces of apparel on the face of th...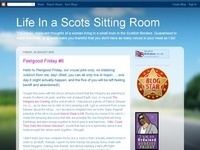 This weekend saw the launch of the 64th Edinburgh International Festival. It's the largest festival of the arts in the world...the entire world. Ever. It's the festival that has launched a thousand comedians, who have gone on to.... hold on just&nb...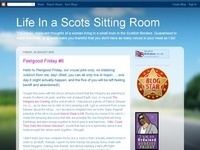 Hello readers! Today I am presenting you with a homage of a tribute! This post is in homage to Cheezewhizz's post Really Jim? , in which the Cheeseman pays tribute to all those (male and female alike, presumably) who have been christened...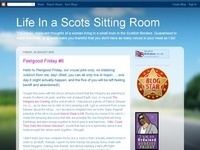 Not all that long ago, someone told me that they were "not a materialistic person". This statement set-off a discussion in my head (I'm a Gemini, and we often have discussions, and arguments with ourselves, in our heads. And yes, I'm fully aware that...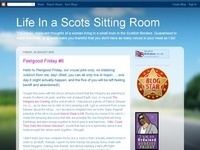 There's a mystery afoot in Trumpton. To be fair, there usually is some kind of mystery going on in Trumpton, but it's generally resolved within a day or two. This mystery has been going on for several years now. It's very, how to describe it.........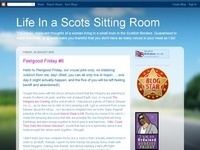 My blog production team and I had a brainstorming meeting today. When I say a brainstorming meeting, I mean video conference interlink, of course, as I was in my penthouse suite (as per usual), my contributing editor, Kizzmyartz, is permanently locat...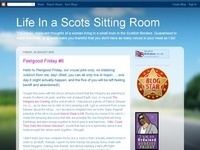 OMG! I've just become an Ordained Priest of the Church of the Latter-Day Dudes! Coo-el! I can't believe it! I've wanted to do this since...ohhh...let me think....since I saw it on some random guy's site earlier this evening! Isn't the Internet just...