Blog Posts - No Sleep Records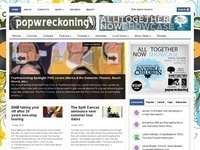 Love the No Sleep Records roster? Plan on buying all of the new 2012 vinyl releases? Well, with the subscription package, it's a one time buy for all upcoming releases.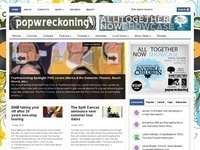 South Jersey pop-punk band I Call Fives have just announced US tour dates alongside Sparks The Rescue. The tour kicks off in early August and is following the band's upcoming dates with We Are The Union, Hand Guns, and The Story So Far.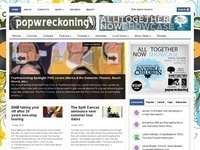 Two of punk rock's rising stars and label-mates La Dispute and Balance and Composure, have announced plans to tour select cities in Ontario and Quebec, Canada with friends Make Do And Mend this summer.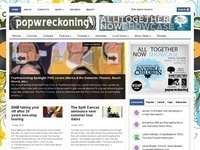 Chicago-based indie-punk songwriter Evan Thomas Weiss of Into It. Over It. has announced plans to tour the U.S. and Canada opening for UK-based Epitaph recording artist Frank Turner and American folk punk band Andrew Jackson Jihad. The tour, which s...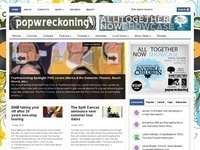 Okay, so I know Former Thieves' The Language That We Speak came out already and normally reviews are done before their release date, but I feel like this is a record that deserves every bit of press it's getting.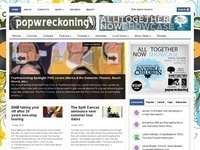 SXSW - a time to explore, see new music, and eat a ton of street food. Also a time to meet new people and hang out with friends you wouldn't normally get to see. Amongst all of the official SXSW showcases there are tons and tons of unofficial parties...