Blog Posts - Noah's Park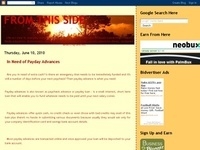 My siblings and I were planning to go to one of the popular resorts in Antipolo for our Labor Day outing, but my boyfriend told me that we should go instead to Noah's Park in Rodriguez, Rizal. He said that there have been a lot of improvements...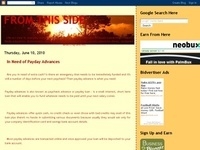 Last Saturday, my siblings, my brother's girlfriend, my boyfriend and I went to Noah's Park in Rodriguez, Rizal. I've learned about this place through some of the blogs I've visited. I became curious about it so I planned this out of town trip with m...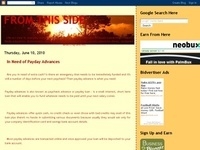 Aside from swimming other fun activities you can do at Noah's Park are:fishingwall climbing playing through the garden maze and of course picture taking session at the many lovely spots of the park:...