Blog Posts - Nolan Daniels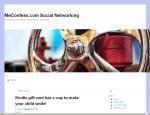 Friday, Nolan Daniels posted a photo on his Facebook page saying that he has the other winning Powerball lottery ticket and he will share his winnings with anyone who posts a photo. The Facebook photo of Daniels shows his face and a Powerball lottery...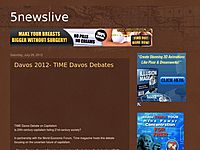 Fake Powerball Ticket Facebook, Nolan Daniels, Nolan Daniels Powerball, Nolan Daniels Powerball Hoax, Powerball Lottery, Powerball Facebook Hoax, Powerball Hoax, Money News...