Blog Posts - Non Scale Victory Amy Can Ride Horseback Again! Amy Turlington underwent weight loss surgery with us here at Mexico Bariatric Center and is one of the first to submit her non-scale victory photos and video for us to share on our website and social media. Here is what...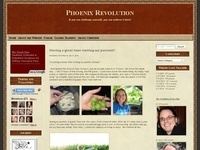 Today I woke up with a sore throat and a small cough. Boy, that just sucks! I hope I'm not getting sick — I have a party in NYC this weekend that I don't want to miss!I am extremely excited to go shopping for clothes with girlfriend...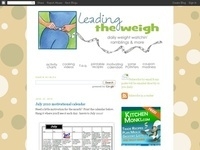 Print your December activity calendar today! I've printed mine, and have it hanging on the fridge already (with stuff written on it this time, and by stuff I mean exercise related verbage that will help me stay at my goal & become a healthi...