Blog Posts - Norbert Leo Butz
You can't escape the past. The Rayburns struggle to conceal an unthinkable crime and begin to unravel in the midst of mounting lies, betrayal, and paranoia.
The Rayburns are hard-working pillars of their Florida Keys community. But when the black sheep son comes home for the 45th anniversary of his parents' hotel, he threatens to expose the Rayburns' dark secrets and shameful past, pushing his si...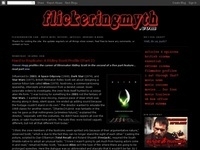 A trailer has been released for the new Netflix Original Series Bloodline, which stars Kyle Chandler, Ben Mendelsohn, Linda Cardellini, Sam Shepard and Sissy Spacek. Check it out below after the official synopsis… On March 20th, Netflix audienc...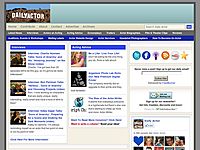 Norbert Leo Butz is one of my favorite performers. Broadway, Film, TV – he can do it all and he does it at such a high level. I just love the guy. In this NY Times 'In Performance' video, he performs an acoustic version of 'Fi...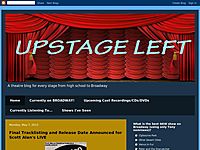 Last night I had the opportunity to see another incarnation of Jason Robert Brown's THE LAST FIVE YEARS, this time at Signature Theatre in Arlington, VA. Had I not just seen Second Stage's phenomenal revival in New York (read my review here), I think...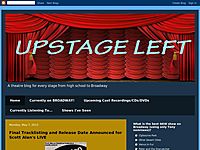 Broadway Records will release a series of live albums of concerts from the new Broadway nightclub, 54 Below, over the next few months. The releases include:Patti LuPone - Far Away Places - Live at 54 BELOW (from her summer 2012 shows) - to be release...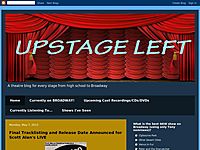 I am trying this new column called CASTING UPDATE, where I will summarize the recent casting news from around the Rialto and beyond. So the major casting news today is:- Norbert Leo Butz will star in the Chicago, pre-Broadway world premiere of the ne...