Blog Posts - Norml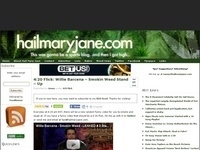 It's called the "Indo Expo," a big trade show, educatio […]...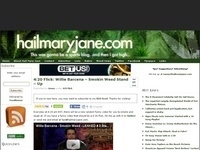 Written by Ramapo College NORML Chapter Leader Louis DiPaolo This past Saturday marijuana smokers and activists met at the beautiful campus of the University of Pennsylvania for NORML's Mid-Atlantic Regional Conference. Philly NORML welcomed fellow...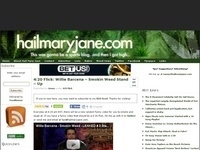 Dallas/Fort Wayne NORML sat down with Tommy Chong of Cheech & Chong. NORML described him as a "Half Chinese, Half Scotish/Irish Canadian slash naturalized American comedic genius." Throughout his incredible career of directing...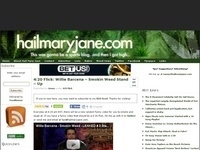 Here's how 2012 wrapped up for our friends at NORML.  Enjoy: #1 Colorado and Washington Vote To Legalize Marijuana Voters in Colorado and Washington made history by approving ballot measures allowing for the personal possession and consumption...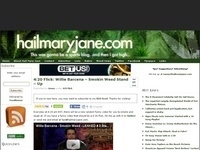 According to Rolling Stone: "There are not many friends to legalization in this administration," says Kevin Sabet, director of the Drug Policy Institute at the University of Florida who served the White House as a top adviser on marijuana...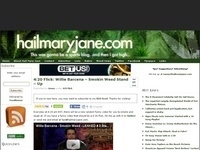 Here is an excerpt from a column titled "2012 Election Is The Most Important In Marijuana Law Reform History" by Joshua Schimberg, Executive Director of Texas NORML.  Texas — the center cannot hold.  Enjoy this taste: . . . Consi...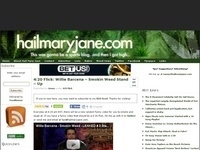 HIGH TIMES Presents "Free Weed from Danny Danko" We're Fed Up! – An Open Letter From 30,000,000 Marijuana Smokers Who Vote Save Safe Access in San Francisco! Miley Cyrus Gets Marijuana Therapy NORML Releases Official Reply To Patients...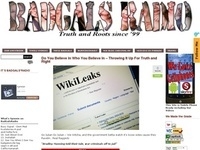 Today We Received a Personal Invite to drive down to Floridas Biggest Medical Marijuana Festival - Revolution Live Sunday, February 19, 2012 4:00 p.m. – 3:00 a.m. Revolution Live 200 W Broward Blvd. Fort Lauderdale 33312            ...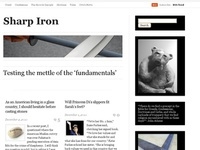 If the Tea Party conservatives are really as serious about cutting spending,  streamlining government and protecting individual liberties as they claim to, then they should stop wasting their time tilting at windmills like civil service unions and t...