Blog Posts - Norse Gods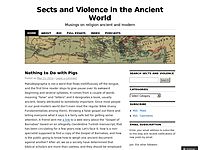 Coming back to a book you first read as a tween, in the days before tweens even existed, can be a revelation. Lester del Rey's Day of the Giants introduced me to Norse mythology as a kid, and, along with … Continue reading →...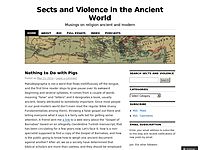 Hovering somewhere between fiction and fact, A. S. Byatt's Ragnarök: The End of the Gods is a compelling reimagining of Norse mythology. Starting in childhood, the stark and bleak icons of a world where even the gods die captured my … Co...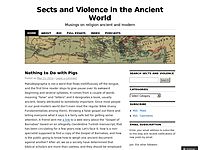 In keeping with the spirit of freedom, just before July 4 the BBC broke the story of Iceland's blasphemy laws having been struck down. Although the state Church of Iceland (Lutheran by denomination) supported the move, other churches have been R...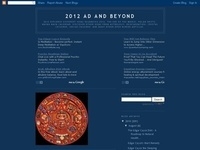 The Norse were adventurous,daring Viking warriors who worshiped the Aesir and the Vanir (The Norse Gods and Goddesses). These words conjure up shining images of helmet-clad men with huge swords in hand, sailing their dragon ships over choppy seas.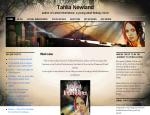 Title: Demon Crossings  Author:  Eleri Stone http://eleristone.com/ Publisher: Carina Press http://www.carinapress.com/ Category:  ADULT: paranormal romance Demon Crossings is a delightfully different story about a private investigator called Grac...