Blog Posts - Northern Gateway Project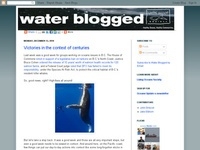 In a November 24th opinion piece in the Vancouver Sun, Taylor Jackson and Kenneth Green ask: Ban on oil tankers? What happened to evidence-based policy? I'd love to take them out for a little boat ride from Kitimat through Dixon Entrance some t...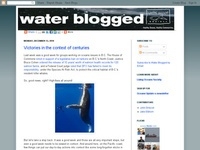 The following article originally appeared in the Vancouver Observer on February 5th, 2013, and can be viewed in it's original context here What the hell were you thinking? from Catherine Wallace on Vimeo. The following transcript is from the pres...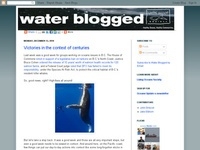 Unless you've been hiding out under a rock in a cave on the dark side of the moon, humming to yourself really loudly with your fingers in you ears, you've probably picked up on a bit of the recent media frenzy over the proposed Northern Gateway Pipel...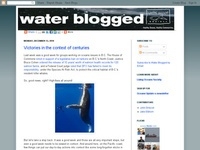 Many of you were likely surprised to see an article in the Globe and Mail this past Sunday that cited a recent study by world-renown climate scientist, Dr. Andrew Weaver, on the impact on global warming of the Alberta tar sands vs. the world's coal r...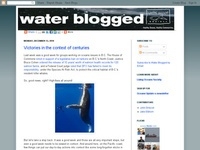 The following is the testimony of Lee Brian at the Enbridge Northern Gateway Joint Review Panel hearings in Prince Rupert on February 18, 2012.Thank you for allowing me the opportunity to speak today.Who am I? My name is Lee Brain, and, I am no one i...