Blog Posts - Northern Iraq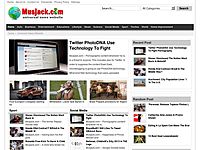 Breaking: #SecDef Hagel announces that additional assessment team will be sent to #Iraq — U.S. Dept of Defense (@DeptofDefense) August 12, 2014 Marie Harf, deputy spokesperson for the State Department, announced Tuesday evening that President O...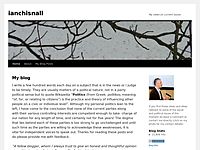 Tornado GR4 fighter bombers are very formidable pieces of military hardware. The plans to deploy them over Northern Iraq as announced yesterday will be cheering news for the Kurdish communities and the estimated 150,000 Yazidis currently surviving...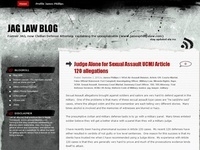 Click here to schedule a phone consultation Here is a video blog that goes through both the procedural process of a Courts-Martial and also advice on how to best handle certain situation in the process.  I have also provided a PowerPoint slide that...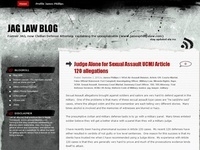 I have recently represented several special forces soldiers in tab revocation proceedings. These soldiers were under investigation for misconduct, some real and some perceived. In the 5th Special Forces group, the commander has a policy letter on tab...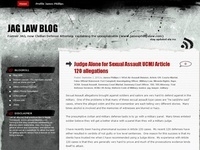 The Contractors seem to be without much due process in dealing with allegations that are brought against them while being deployed. A couple of my clients were subject to unwarranted searches and have had personal belongings seized. Getting these i...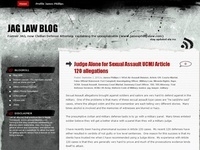 LT Behenna and SSG Warner were both part of a very tragic story. Several weeks before the killing of Ali Mansur took place, LT Behenna's squad had captured Ali Mansur at his home. They had credible information to believe he was part of Al Qaeda and...