Blog Posts - Norwich Playhouse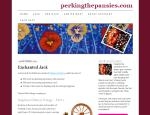 September has been a bit of a culture fest – a fabulous film about rainbow comrades rattling the tin for the cause, Liam's born again experience when kooky Kate flew out of reclusion and, right at the start of  the month, a musical treat from...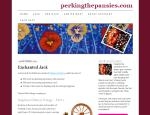 Ruthie Henshall, star of the West End, Broadway and Celebrity Family Fortunes, was in town performing her one woman gig at the Norwich Playhouse. Liam was first in the queue for tickets.  Olivier award-winning Ruthie went down like mulled wine on a...