Blog Posts - Not News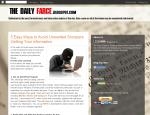 Boxing fans are tonight getting ready for one of the biggest showdowns in Coalition history; Theresa "One Punch" May against Michael "Badboy" Gove in what promises to be the fight of the century.Tension began brewing between the two camps after Gove...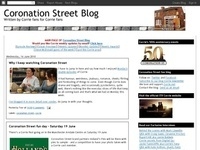 Understandably, Kylie has had enough of living with Gail, though in fairness Gail has mellowed post Audrey's heart attack.'A nagging, moaning old cow' seems a little harsh but it is Kylie talking. Some great humour from Eileen was in evidence as on o...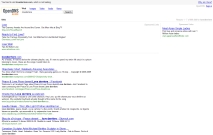 I would appreciate people's comments about my having large boobs a little more if I didn't have large boobs before. Here's the catch: I have always had large boobs. They're on my chest, not yours, so you don't have to st...