Blog Posts - Nottinghamshire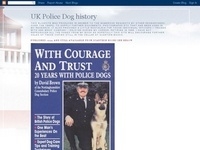 Taken sometime in the 1960s at Plessey Communications in Nottingham. The Notts Police Dog team that day were....... Left to right. PcJohn Coulson with Solo. Pc Dick Binch with Baron. Pc Ted Johnson with Saton. Pc 'Dixie' Dean with Shadow, a...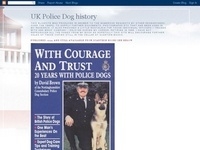 Pc 1385 John Coulson (Nottinghamshire) and Police Dog Sam at the National Trials 1974. Trophy for the Best Searching Dog.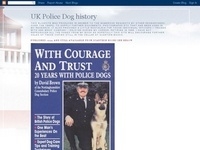 It is with sadness I have to again record the death of a former colleague on the Nottinghamshire Police Dog Section.NAME &nbs...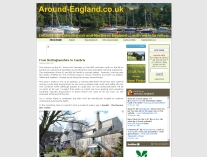 This past weekend I was in Newark-on-Trent, Nottinghamshire. On Monday morning the weather was good enough to go out with the camera so here is a selection of my shots from the hour that I spent around the castle and the river. Newark Castle dates fr...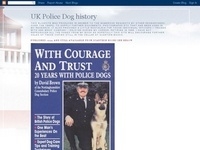 NAME STEPHEN NIGEL ABBOTTRANK Pc 240 &nb...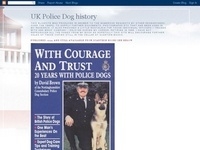 I am very sad to learn of the sudden death of Steve which occurred yesterday (on right of photo). I will post his funeral arrangements when they are known.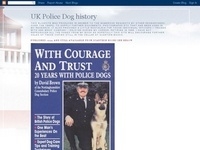 A rather humerus cartoon of when Peter worked under the umbrella of Ray WoodI have been informed that Peter Joyce, formerly Inspector Nottinghamshire Police Dog Section, died this morning. He was well known throughout the Police Dog world as a 'Trial...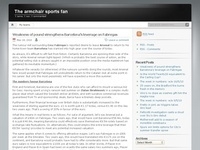 2,000,000 – Sri Lanka's Mahela Jayawardene scored the two millionth run in Test history en route to his 31st Test century on day one of the second Test against England in Colombo. 1 – Having lost all four previous Tests on their w...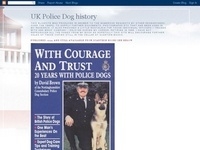 L to R being Jack Smithurst Pc 189 (later Sgt.); Pc 45 Joe Lloyd; Pc 354 Dennis Harrison; Pc 323 Jim (Jock) Cuthbertson.Many thanks to to Dennis and his daughter Sue for this photograph...