Blog Posts - Nouns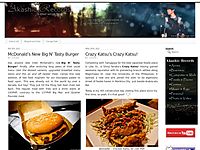 Okay, here goes the first part of my Japanese Romaji Project! If you haven't read the introduction and purpose of this certain endeavor of mine yet, read it by clicking here. Introduction | I | II | III | IV | V |...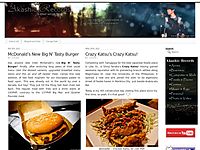 Hello, internet people! Out of my wholehearted interest in the Japanese culture (and watching too much Japanese-dubbed anime), I've decided to take personal notes and research on learning the Nihon language via the Romaji route – the roma...
Different forms of nouns There are 2 different forms of nouns in English: 1. Countable nouns: Countable nouns have 2 forms:  singular (i.e. one) e.g. apple, cat, dog, chair, etc. plural (i.e. two or more) e.g. apples, cats, dogs, chair...