Blog Posts - November Favorites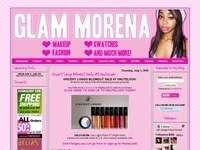 I'm sharing my monthly favorites a lot earlier this time around. You can check out my past monthly favorites here. I discovered some great beauty, skin, and makeup products during November. Winter is right around the corner, so it's time for me to sw...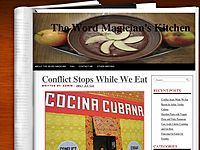 November in the U.S. is typically a month loaded with countless tasty morsels, especially at its closing edges with Thanksgiving. While I indulged in many delights on the holiday, it was a food event that took place two weeks prior that caught my att...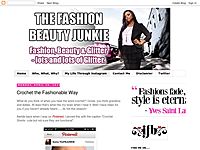 November Favorites 2012with Dior...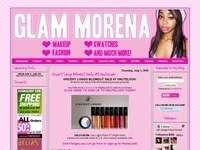 I'm still in a lazy makeup phase, so I don't have too many favorite products for November. I did discover some new products that I'm loving though! I'm really excited because 2012 is coming to an end and I will be doing my favorite products of 2012 r...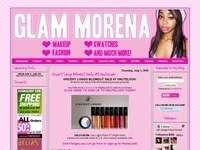 It's time to share My November Favorites! I don't have many favorites for this month because I literally used the same products over and over again. You can expect to see reviews and swatches on a few of these products I mentioned down below real soo...