Blog Posts - Npca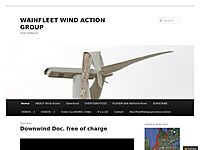 Niagara Pennisula Conservation Authority has performed it usual "sell-out" to Wind Developers: NPCA sells out, again, reported by Welland Tribune and blogged by OWR: Despite concerns from Wainfleet leaders, Niagara Region Wind Corp. has b...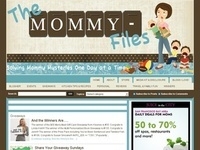 I love to eat peanut butter!  Whether it's spreading on a burger, baking in a recipe or eating out of the jar, I love the taste of peanut butter!  Now I have to admit that I wasn't really raised on Natural Peanut Butter.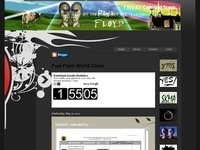 Put down the laptop and turn off the TV. Free apps that are worth getting when visiting National Parks...