Blog Posts - Nsv
August 25th, 2014 Wearing The TagsShopping for clothes on the bad side of a regain is a miserable experience. Nothing fits, nothing feels right--and as the gain progresses, you graduate from the normal section to the bigger sizes and eventually to a...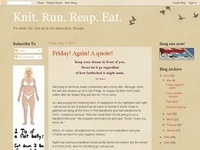 Ten hours and 40 minutes of logged activity (not counting housework, I never count that). Thirty-two miles of outdoor walking or working out on the elliptical – mostly walking. An approximate calorie deficit for the week of 1800, and I didn't go...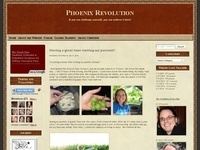 Good morning Revolutionists! I hope you all had a great weekend! Before I launch into my adventures over the weekend, I thought I'd share a little bit about the gastric band. I'm constantly surprised at how quickly it can change from R...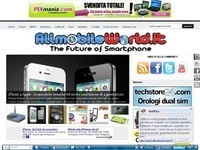 Con Xilisoft Suonerie iPhone Creator creare suonerie per iPhone diventa estremamente semplice! 1)- Inizio: Per iniziare, basta avviare il programma, e caricare un file audio o video cliccando il pulsante "Apri", quindi selezionare il file desider...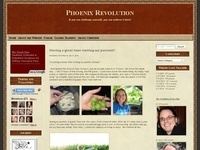 So there's a few strange things about losing weight that I never really anticipated when I started this journey. 94 pounds later, and sooooo close to my goal weight, I've discovered: My vagina. Seriously, I have one. And I kinda have an...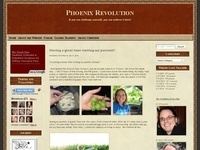 Did you guys see it in that group photo I posted yesterday, at the race track? Not only was I not squished in the grandstand seats…but I actually had ample room to twist, turn, and get comfy in the seat. I had plenty of seat this time! Last yea...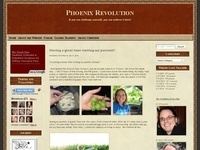 Good morning, Revolutionists! It's Monday, and I'm back at work and in a far better mood than I was in on Monday. I feel really good that I got some decent workouts in this weekend. Saturday I had a mediocre workout, but yesterday I jogge...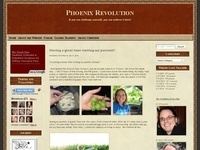 Happy Tuesday Revolutionists! There's so much going on, on the job front.  Last week I got a call from a job that I applied for (high-security, government, nuclear program) and was told that the HR manager would be calling me for a brief phone...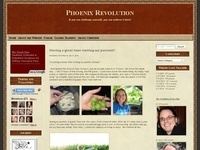 Today I woke up with a sore throat and a small cough. Boy, that just sucks! I hope I'm not getting sick — I have a party in NYC this weekend that I don't want to miss!I am extremely excited to go shopping for clothes with girlfriend...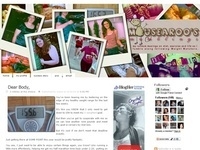 A standard rule of measurement in weight loss/gain has always been the almighty pound. This has always been both good and bad as the digital devil has been know to drive me completely bonkers at times but also made me do naked happy dances on a Monda...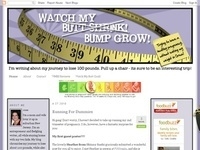 I had two NSV's today that were food related!I went to the mall with the kids today. The mall is usually a danger zone for me (Hello, Cinnabon!). But today I packed snacks beforehand - "toddler trail mix" for the girls (baggies with Goldfish crackers...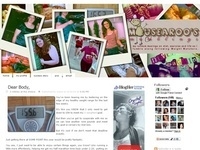 I FINALLY fit in a pair of my old capris. A pair of capris that used to give me saggy ass. Although they look painted on my legs a bit, but they FIT! I guess this whole counting thing works, eh? I think on Monday I might suck it up and stand o...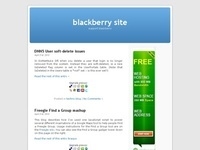 Nullsoft Winamp is a fast, flexible, high-fidelity media player for Windows. Winamp supports playback of many audio (MP3, OGG, AAC, WAV, MOD, XM, S3M, IT, MIDI, etc) and video types (AVI, ASF, MPEG...