Blog Posts - Nuclear Weapon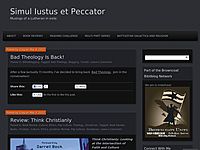 This is just sad: according to a Hill Poll, voters are willing to have the military attack Iran over nuclear weapons.  This is just wrong on many levels.  First, the US is not the world's police force. We have no … Continue reading U...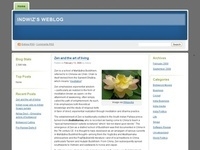 Image via Wikipedia Examining the main news from Pakistan over the last few weeks 1. US president allows Special Forces in Afghanistan to conduct cross-border raids on Taliban and al-Qaeda hideouts in tribal areas. 2. International atomic agency has...