Blog Posts - Nutrient Film Technique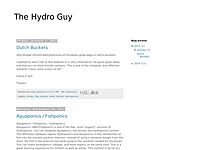 N.F.T. (Nutrient Film Technique) - HydroponicsNFT is another form of Hydroponics. This form is quite popular in the commercial Hydroponics industry. NFT is simply a gravity fed nutrient solution system. You setup rails with holes in the top for the p...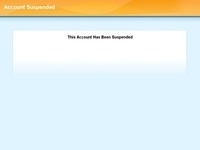 Thinking of hydroponics as of something too difficult some people are reluctant to try it. As a matter of fact, it is not always true. With hydroponics everything actually depends on the gardener. He is the master, who can make the process either as...