Blog Posts - Nyx Blush
If you haven't heard of Estée of Essie Button then I'm not sure where you've been. She is one of my all time favourite beauty YouTubers not least because she's a porcelain princess and has some really good recommendations of products that...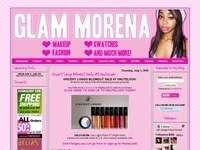 Since it is Spring and Summer is coming up soon I thought it would be perfect to share my favorite blushes for Spring and Summer. Best of all these blushes are from the drugstore! Each blush is affordable and inexpensive. I mainly reach for peach, c...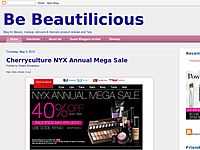 Who doesn't love a peach blush in her kitty?? I have been in love with peaches since my first Inglot Blush in shade 29. So when I came across this shade, I didn't think twice before picking it up..Its a pinky-peach shade which looks more pink to me t...
This is one of the pending reviews which i was intending to do since last two months but always got side tracked by something or the other. Now i have resolved myself to not shop for a tiny thing till the time i do justice to my ever increasing makeu...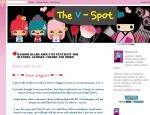 *stockphotos found in this blog entry courtesy of NYX website*Im a big fan of gleamy-glowy-iridescent makeup, and I finally got my long-time lemming! (Read my Lemming Post HERE)I have some open/large pores in my cheek area and some on my T-Zone,...