Blog Posts - Oat Cookies I love baking with spelt flour and these biscuits here have become an obsession in this house!  Read more... I've blogged a variation of these cookies before-Oat Coconut Cookies but I've adapted my recipe this time as I love experimenting and I've added vanilla pods, maple syrup and dark chocolate chips this time! Read more...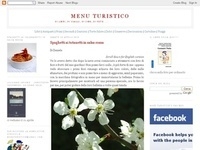 Di DanielaSecondo appuntamento con lo starbook del mese, Scandinavian Christmas, il libro che ci trasporta direttamente nelle incantevoli atmosfere nordiche del Natale scandinavo.Devo dire che le ricette le ho trovate gradevoli e ben presentate, ma a...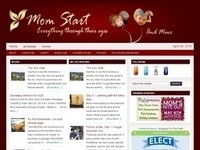 When I made my High-Altitude Chocolate Cake I told you all that my FIL likes low sugar desserts. These cookies are for him; so if you'd like then add ½ cup more of sugar or for some natural sweetness add raisins.     Low-Sugar Bob's Re...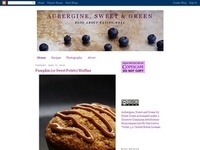 I know I'm posting too much sweet food lately, but if not at this festive time, when to publish recipes for cookies? It is difficult however to find meaning in posting a recipe for oatmeal cookies, since it is so easy to find any kind of oat cookie r...