Blog Posts - Obituary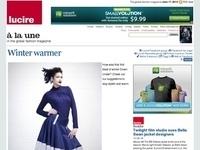 Updated February 12, at 6.15 a.m. and 12.21 p.m. GMT; videos added 12 p.m. GMT Phil McCarten/PictureGroup A. Turner/J Records/PR Newswire/Newscom Top Whitney Houston (left) pictured with Kim Burrell, performing on the 11th Annual Celebration of Gospe...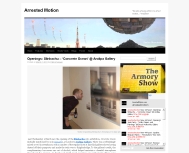 In what may be the saddest and most shocking art world news in years, it was discovered today that Mike Kelley has died, reportedly from taking his own life. The passing has been confirmed by both Metro Pictures and Gagosian … Continue reading...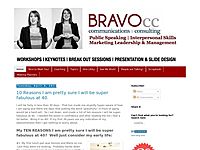 My Aunt Barbara died this week, which touched me deeper in my core than I had anticipated. Not only was I struck with sadness and tears, but her death provoked me to think about the life she lived and what she offered to others. Barbara w...