Blog Posts - Ocean Drive Magazine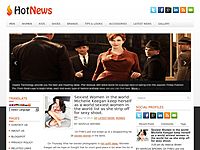 BY  MARCUS BROWN: Interview with publication: she said that how she speaking out and standing up for what she is today. On the cover of May/June issue Ocean Drive magazine, Olga Kurylenko is fully – out from feminine beauty.On sandy beach lyin...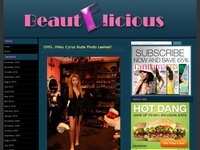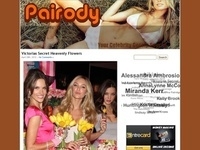 Here is one of the foxiest ladies on the small screen, chesty Sofia Vergara on the January 2011 issue of Ocean Drive magazine. Dazzling photogs in a variety of classy frocks, the Colombian actress spoke with the mag about how fortunate she feels to h...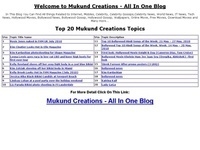 Here's Kim Kardashian styled up for the January 2010 issue of Ocean Drive Magazine. Could she be any more photoshopped, we wonder. And while we're at it, did she have a (pretty lousy) nose job?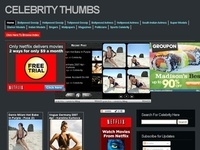 Kim Kardashian - Ocean Drive Magazine January 2010Kim Kardashian - Ocean Drive Magazine January 2010...