Blog Posts - Octave One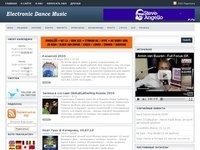 m_sessions - это новый, масштабный проект во главе которого стоит качественная и интересная электронная музыка, большое пространство, мощные...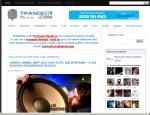 Octave One – Revisted Series 3Download Full Release Octave One – I Need Release feat. Ann Saunderson (Alexander Kowalski Remix)Octave One – Love Hate (Cari Lekebuschs Hidden Remix V2)...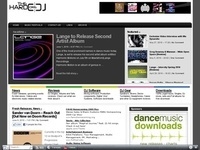 Detroit, MI – Movement 09, Detroit's premier techno music festival, is preparing to make sweet music on the river Memorial Day weekend, May 23 – 25, 2009, at Hart Plaza in downtown Detroit. On Sunday, May 24 the Detroit born techno group Octave...