Blog Posts - Odd Sports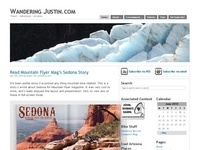 I have a co-worker who always calls me "Ocho." As in ESPN the Ocho, the (unfortunately) fictional ESPN arm that shows odd sports. Yes, I love odd sports that don't get a lot of love from the mainstream media (I… The post A Roundup of Odd...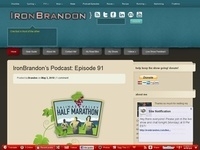 Now that the "sport" is catching on they have decided to throw open a challenge to divers for the fastest person who can cycle a mile underwater. It sounds completely daft but there is a... The blog and podcast of tenor, Brandon Wood. Th...